Our Green Choice...
Respecting the environment is important! We have chosen Repower for 100% renewable energy supply.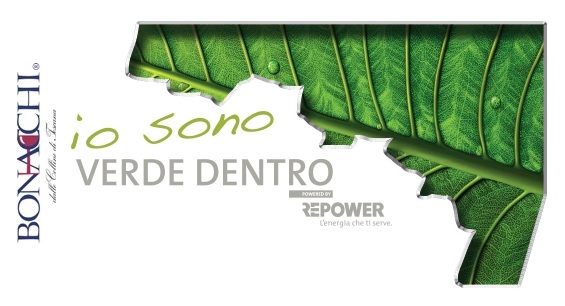 Bag in Box the new packaging!
We introduce the new Bag in Box... Contact us for details and quotes!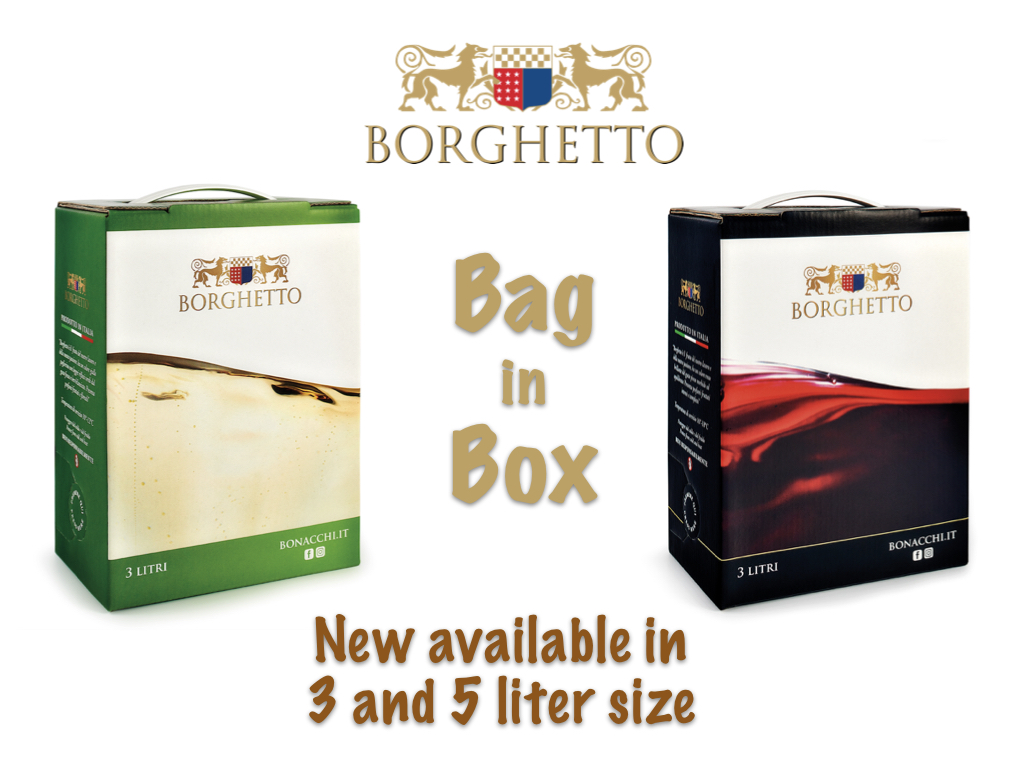 Directly from James Suckling "tasting room"...
Our Brunello di Montalcino 2016 Awards.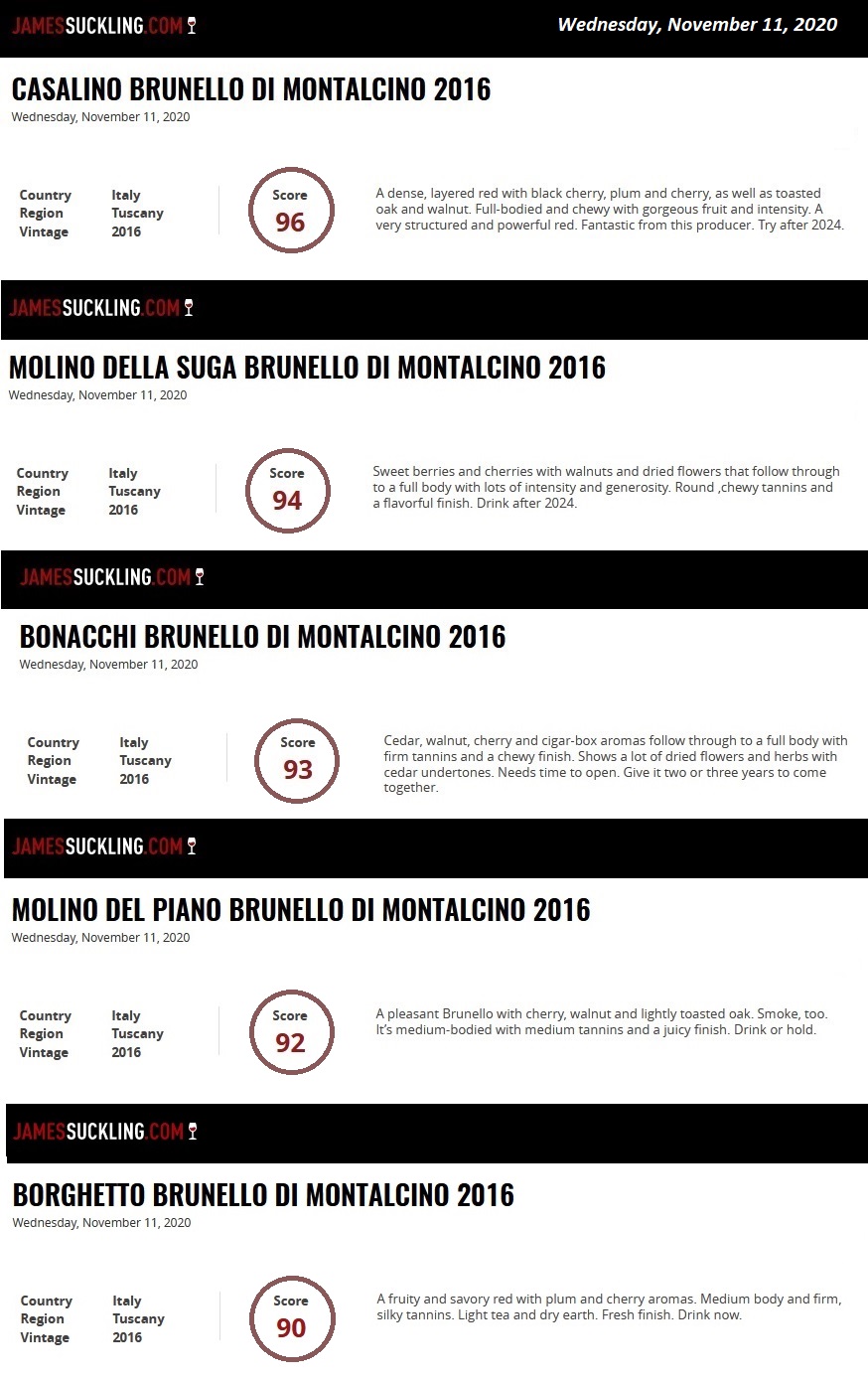 Vinitaly 2021-Prowein 2022
We will be present at 2021 edition of Vinitaly (from 20th to 23rd of June) and 2022 edition of Prowein (from 27th to 29th of March)
Visit us and taste our wines...
If you are a Foreing Operator follow this link to obtain a Free Access Badge (check updates on fair website www.vinitaly.com for expiration date!):