Our Green Choice...
Respecting the environment is important! We have chosen Repower for 100% renewable energy supply.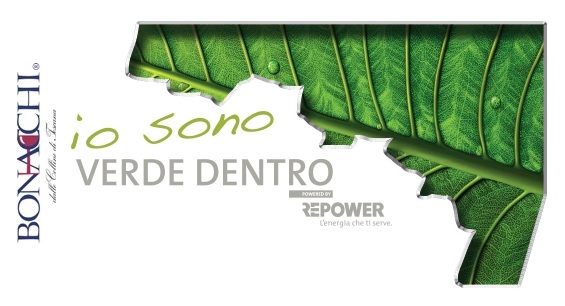 Welcome Bolgheri
A new wine in our Portfolio! Bolgheri Rosso is well known all over the world.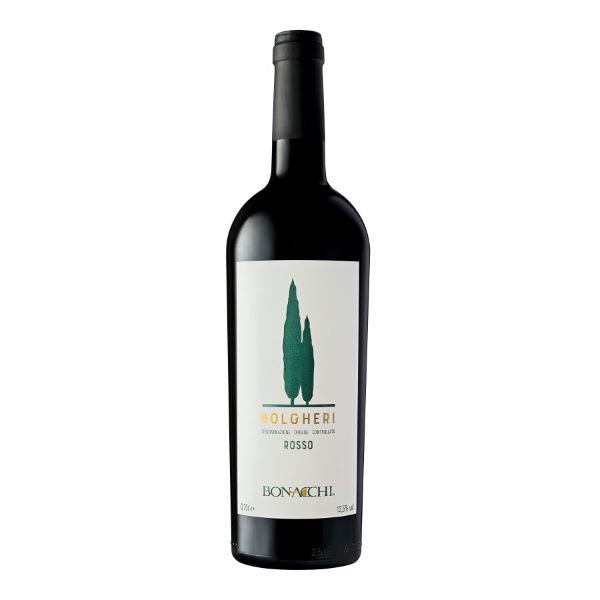 Bag in Box the new packaging!
We introduce the new Bag in Box... Contact us for details and quotes!